Harness the Power of Premier Commercial Pest Control in San Diego
Do you own a commercial establishment in San Diego? If so, you'll understand how critical it is to maintain a pest-free environment with commercial pest control. Unwanted pests can negatively impact your business, leading to extensive property damage, unsatisfied customers, and even regulatory violations. At Bite Away Termite & Pest Control, we provide customized pest control solutions tailored to your specific needs to ensure complete satisfaction.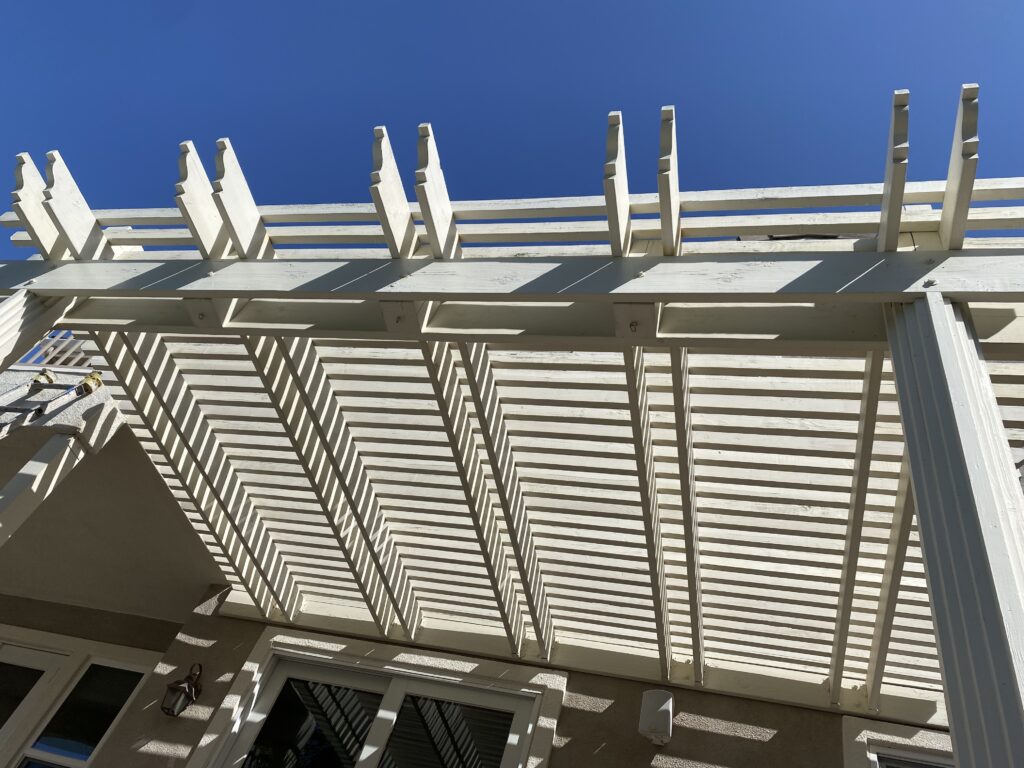 San Diego's dynamic climate makes it an ideal habitat for various pests such as cockroaches, rats and mice – all vectors for transmitting diseases. When these common pests invade your commercial property, they can wreak havoc, affecting your business reputation and bottom line. It's not just a matter of business health but of public health too. That's where our skilled technicians step in, offering pest control solutions designed to keep your property clean and safe.
Your reputation as a Landlord
What sets Bite Away Termite & Pest Control apart from other commercial pest control services in San Diego? It's our commitment to treating each pest situation as unique. We believe that there's no one-size-fits-all solution to pest issues. Instead, we work closely with you to understand your concerns and devise the most effective treatment plan.
Our process begins with a comprehensive inspection of your property, both interior and exterior, to identify the nature and extent of the infestation. This thorough understanding enables us to create a customized treatment plan suited specifically to your needs.
We pride ourselves on our vast experience serving diverse industries in San Diego. Recognizing that each industry has its regulations and unique pest challenges, we adapt our pest control strategies accordingly. We guarantee effective results while ensuring compliance with industry-specific guidelines.
Reduce Your Liability
Avoid complaints and lawsuits. The risk of a tenant or customer getting sick is real. Mice carry the Hantavirus which has been found in San Diego County frequently. The last thing you want is for a child to fall ill due to this disease.
Maintaining a pest-free commercial environment is not a one-time task. It requires continuous effort, which is why we offer ongoing monthly service visits. With Bite Away Termite & Pest Control, you can rest assured your commercial establishment in San Diego will remain free from unwanted pests, keeping your customers satisfied and your business running smoothly.
Your search for the ultimate commercial pest control in San Diego ends here. With our tailored pest control solutions, keep your commercial building safe and sound. Experience the Bite Away Termite & Pest Control difference today.