When was the last time you had your home inspected for termites or other wood-destroying organisms? For most homeowners, the last time they checked for termites was when they bought the house. If that is the case for you, consider having a termite inspection performed to avoid costly repairs down the road.
Bite Away is a full-service termite inspection, remediation, and protection company. Whether you are seeking a home, purchasing a home, or just want to maintain your valuable asset, Bite Away will look out for you. If termites are found, we have several options to rid your home of termites.
Termite Inspections
Finding termite damage begins with a thorough inspection. Our State-licensed inspectors have decades of combined experience. They know where to look – even if someone covered damage with paint and putty. Bite Away is your best bet for a great inspection if you are buying or selling a house. You will get a report that includes photos of damaged areas within 24 hours. If damage is found, you will get a competitive estimate to repair the damage and make the house look new.
Fumigation
The most effective way to rid your home, RV, boat, mobile home, garage, barn, or any structure is via fumigation. This technique encapsulates the structure in air-tight tarps. Gas is injected inside the tarp and enters every void, killing drywood termites and most other pests in the home.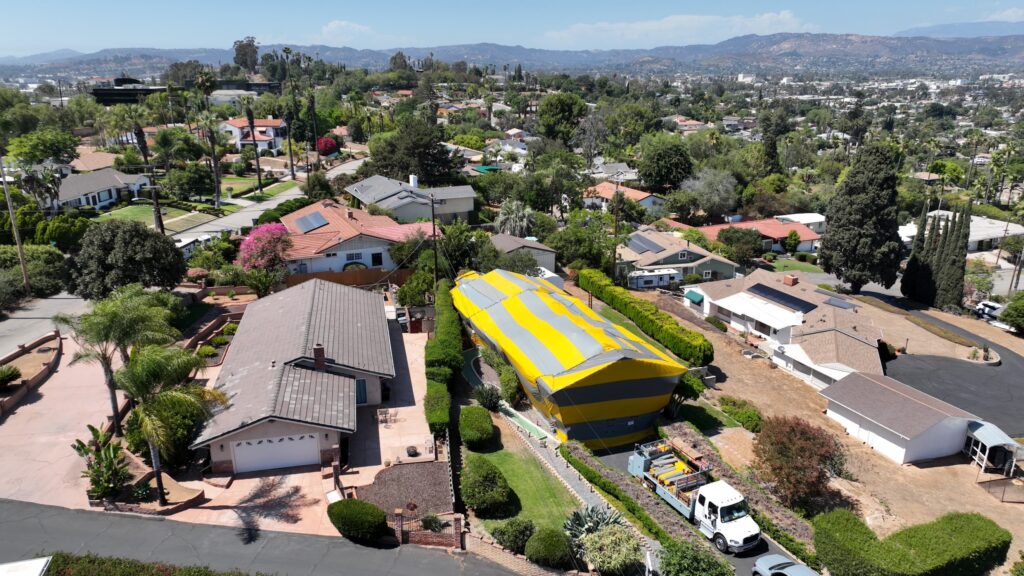 Subterranean Termite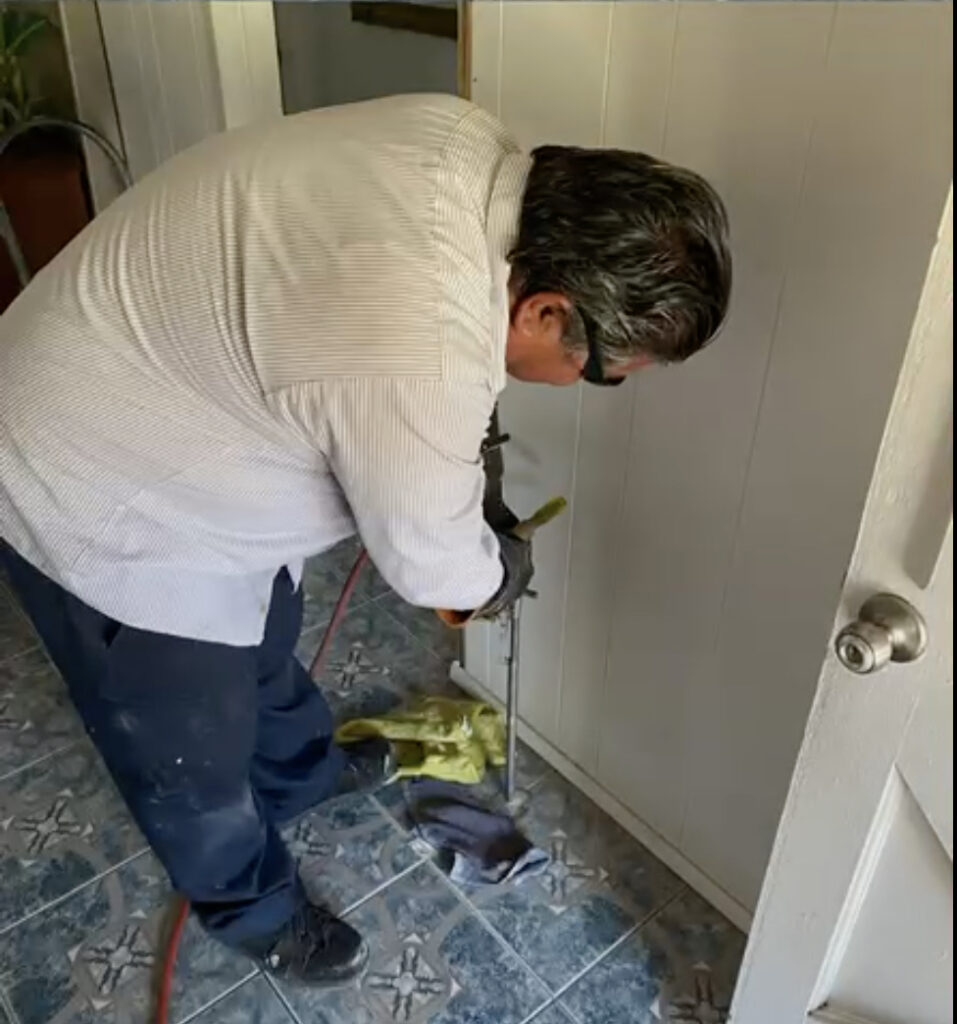 Sometimes we need to go where the termites live. Subterranean termites live underground. While fumigation will kill drywood termites and those that have moved into the house, it isn't effective in killing termites underground. Treatment includes drilling small holes and injecting termiticides into the soil around the house, and sometimes at the interior. Bite Away's crew can handle subterranean termites as well as drywood termites.
Wood Repair
When damaged wood is found, the best repair is to replace the affected wood. Bite Away's skilled carpenters will repair your home so it looks like new. We avoid using cheap fillers, which can fall out and frankly don't look very good. Instead, we replace the wood to the original joint so the repairs aren't noticeable. It's the right way to do it, and Bite Away takes pride in doing things correctly. We can also repair your termite-damaged fence and patio covers.