Buying or selling a house in San Diego? Give Bite Away a call for your termite inspections. We'll schedule quickly, provide a no-cost inspection, and provide you with an awesome report that clearly shows you any damage that was found.
Bite Away can schedule any wood repairs quickly, and our own, in-house crew of carpenters and repair technicians will repair any issues, and make the house look as good as new!
Termite Inspections
Termite inspections take a keen eye and lots of experience. Your Bite Away termite inspector thoroughly inspects all areas of a structure to find evidence of termites, fungus, carpenter ants, dry rot, or any organism that destroys wood and decimates its value if left untreated. Findings are documented, and our report is one of the best available with color photos to show any damage and estimates for repair.
Call BIte Away for the fastest scheduling at 888-321-BITE, or send us an email and we'll get you set up. You can also book a home inspection and termite inspection together through our sister company The Real Estate Inspection Company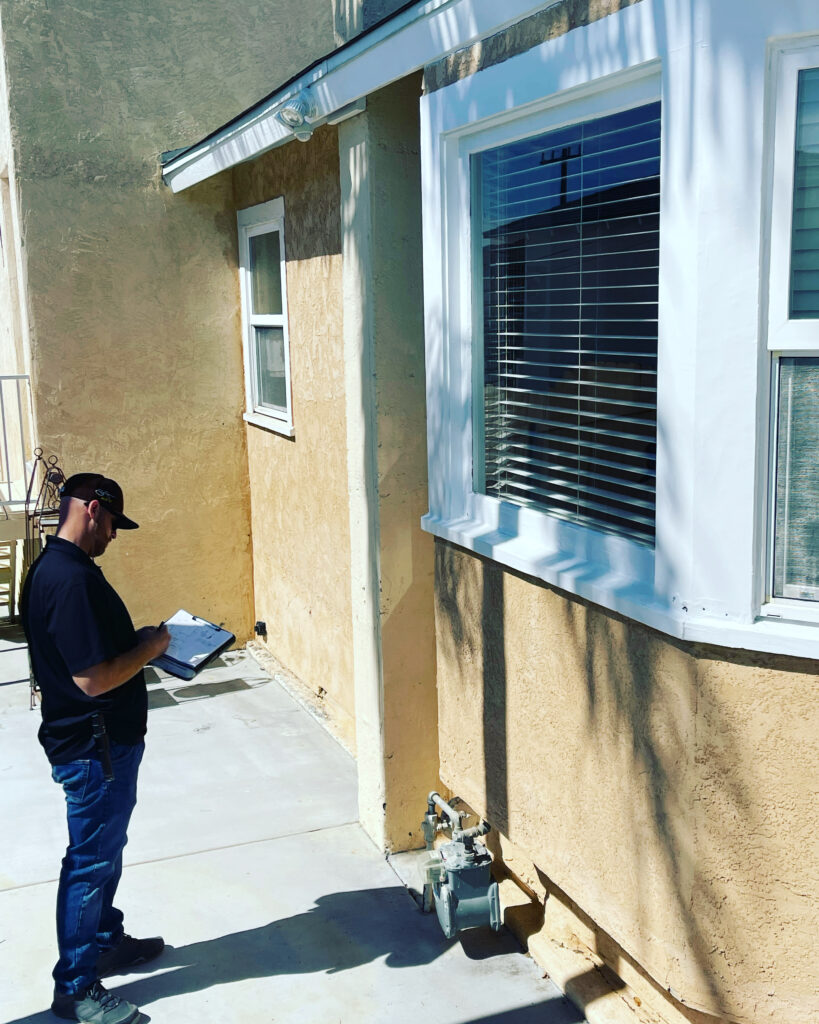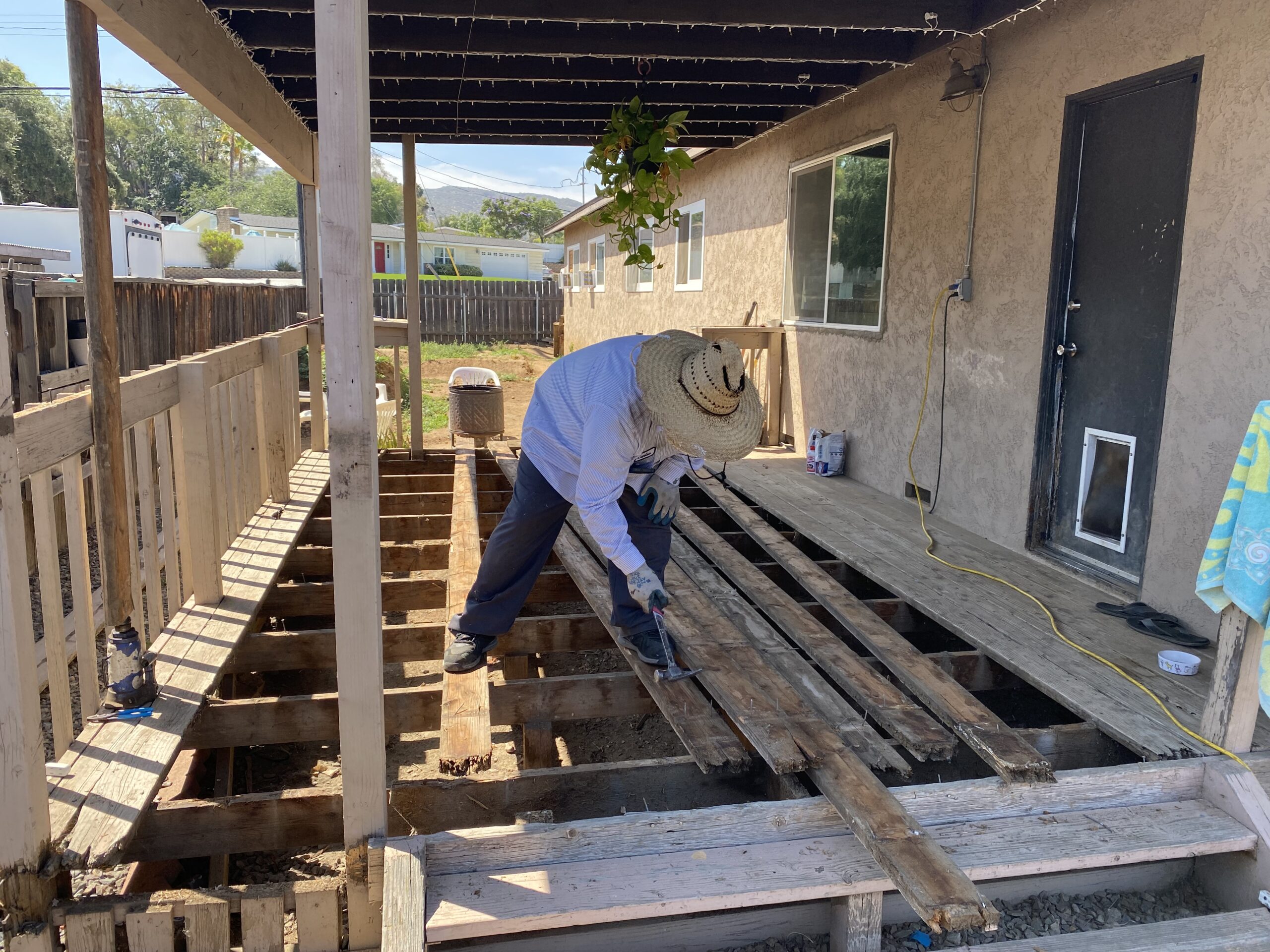 Termite Wood Repair
If termite damage is present, Bite Away's team of technicians can quickly and expertly replace damaged wood and return your home to the condition it was in when new. Bite Away strives to avoid any fillers, or splicing in small pieces of wood which never looks right. Instead, we replace the wood aligned with the original joint so the finished repair is not noticeable.
Fumigation
If there is evidence of termites in the concealed wall voids of the walls, attic, or crawlspace, Bite Away can fumigate the structure to eradicate termites deep within the walls. This is the most effective way to ensure all the termites are taken care of. Whether you have a single-family home, RV, boat, commercial or multi-family structure, Bite Away can take care of fumigation to protect your valuable asset.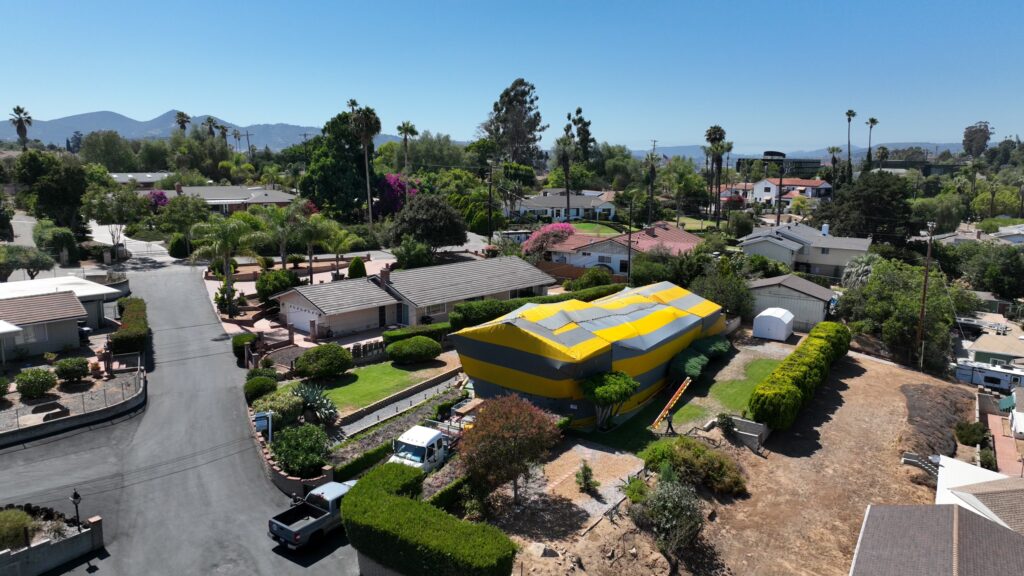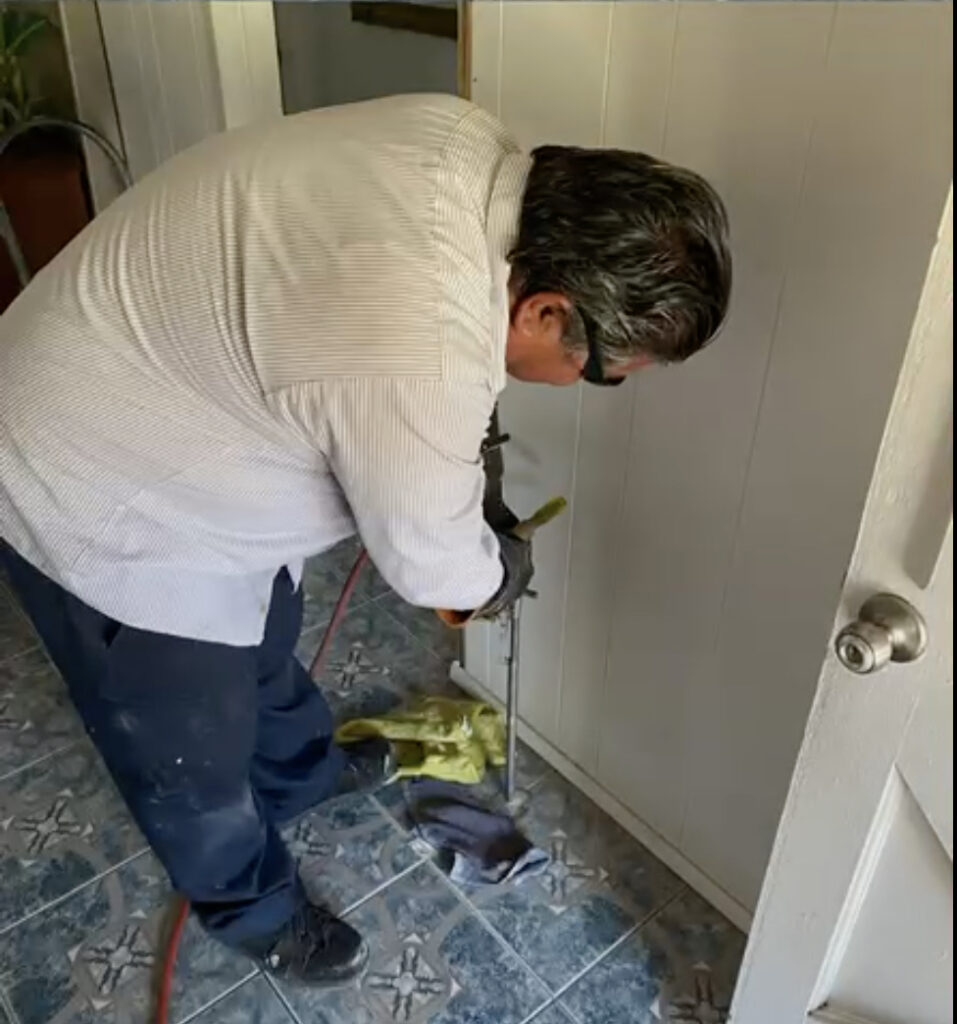 Subterranean Termites
Subterranean termites can be difficult to eradicate. They live within the soil, so traditional fumigation or chemical treatments don't reach them. If you have subs, you need to get them where they live. Bite Away can treat subterranean termites with effective treatments under slabs and along structures to protect your home from these destructive pests.
Termite Service Contracts
When was the last time you had your home checked for termites? If you haven't had an inspection since you purchased your house, call Bite Away. We offer free termite inspections and Termite Service Contracts to guarantee your home against re-infestation. With our Termite Service Contract, you can rest easy knowing that if termites return and re-infest your home, Bite Away will take care of them. Give us a call to inquire about pricing, which depends on the size of the structure.