Pest Control Solutions for Your Home
You want to enjoy your home and yard pest free. We get it. That's why our professional, licensed pest technicians take the time to work with you and solve your toughest pest problems. We also understand the seasonality of various pests in San Diego and plan ahead to prevent them from entering your home.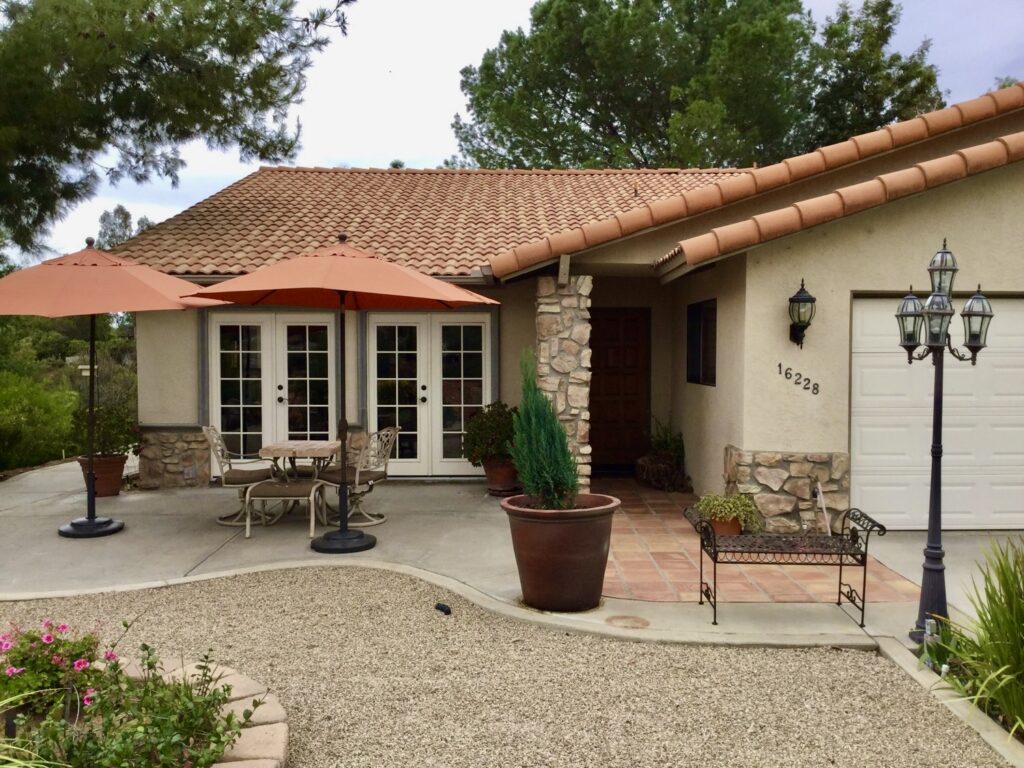 Guaranteed residential pest control with service plans starting as low as $39/month. From the coast to the foothills of San Diego, Bite Away offers pest solutions for all types of pests including:
Spiders
Earwigs
Scorpians
Silverfish
Mites
Fleas
Flies
Mice
Rats
We effectively treat single-family homes, townhouses, condos – basically, any structure that can attract pests. We offer prompt services tailored to your needs. Our technicians assess the "pest pressure" and design pest control treatment options that get results. We understand that when you have a pest problem, you want fast, effective solutions – and Bite Away delivers results. Don't put up with pests for another day.
If you are interested in mold testing, please visit our sister company The Real Estate Inspection Company.