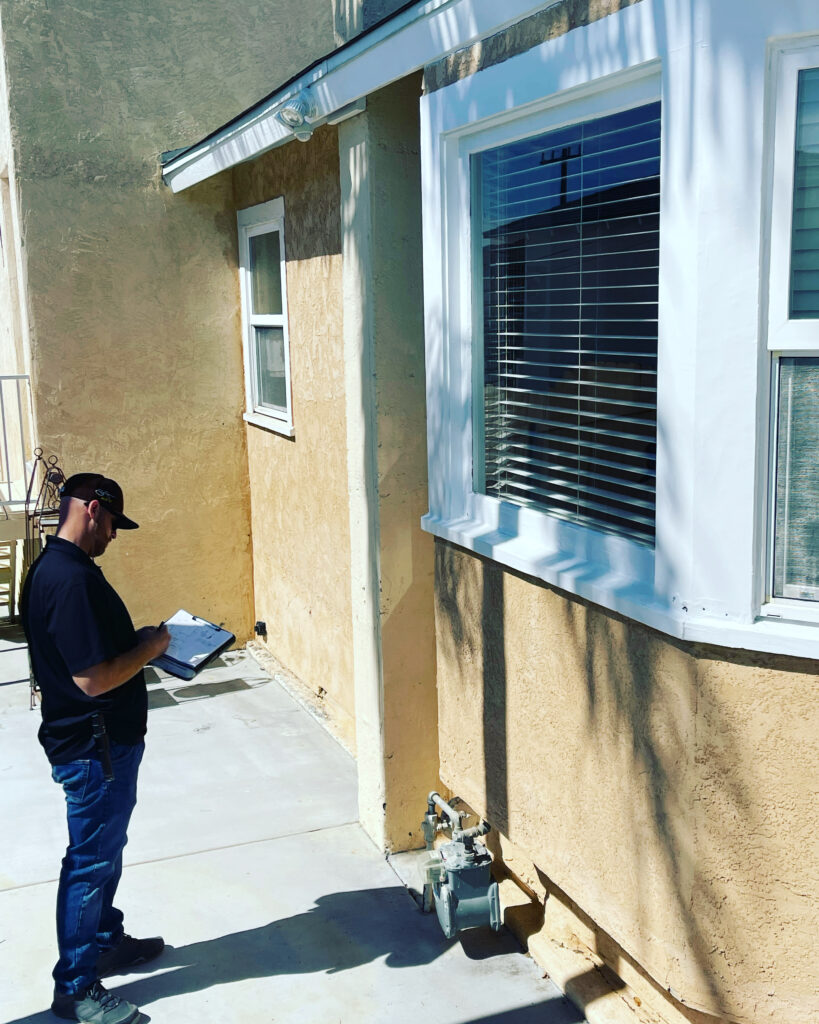 Bite Away is a full-service termite/WDO inspection company. We have multiple inspectors, so our availability is excellent, and we can send several inspectors to tackle your most extensive properties in an efficient manner. Our experienced inspectors are all licensed by the California Structural Pest Control Board and have years of experience.
One of the things that sets Bite Away apart is our inspection report. Too many termite reports are difficult to read and interpret. It is hard to know what exactly is wrong. But with Bite Away, you'll get a report with clear explanations and color photos to show you the findings.
Depending on what was found during the inspection, your inspector will recommend a course of action to protect the house and rid the structure of damaging pests like termites, wood boring beetles, carpenter ants, or carpenter bees. Your report will be delivered within 24 hours and will include a cost estimate of any recommended actions.
Wood Repair
If wood repair is necessary, you will be happy you chose Bite Away. Our in-house repair crew is made up of skilled technicians who can quickly repair any damage. From the smallest fascia board to the largest decks, our craftsmen strive to make the house look like new. That means we don't "scab in" small pieces of wood or pack it full of wood fillers. Instead, we replace wood pieces back to the original joint so that repairs are unnoticeable. Your house will look like it did when it was built.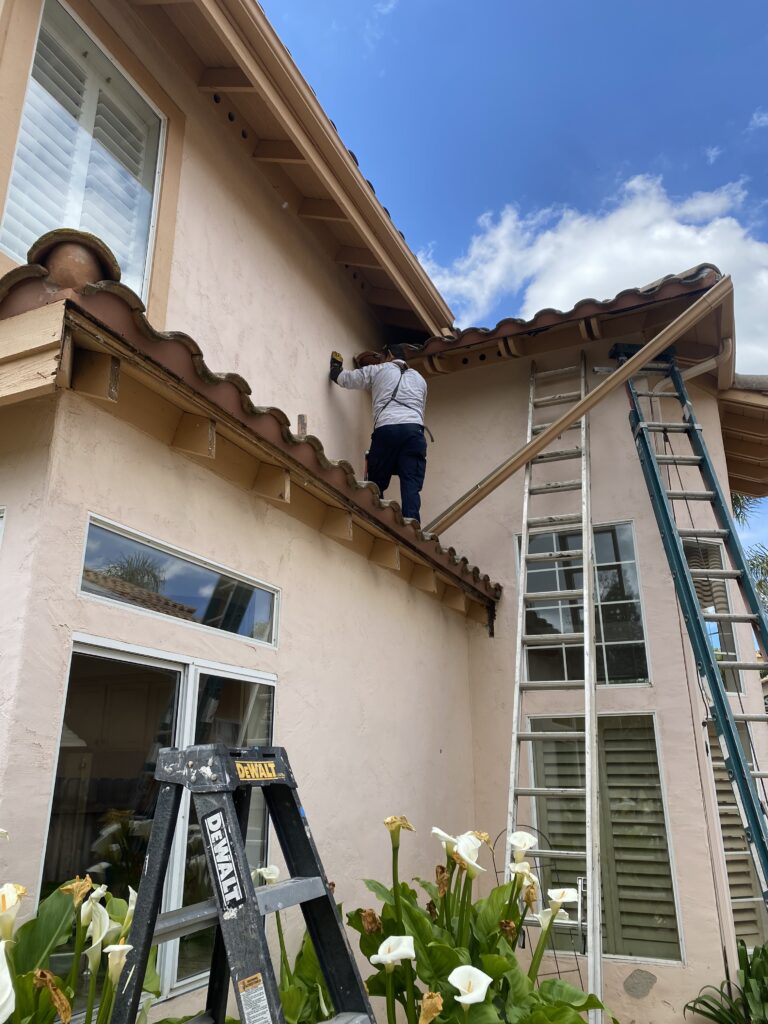 Fumigation
When dry wood termites are found in a structure that cannot be eradicated by local treatment, fumigation is the best option. Fumigation consists of the process of encapsulating a structure in heavy, rubberized tarps that are sealed together to form an airtight tent. A gas such as Vicane® is then pumped into the home displacing all of the oxygen, and killing any termites or other pests. Fumigation can be used to eradicate roaches, bedbugs, silverfish, and much more.