The best way to get rid of ants and stop them from returning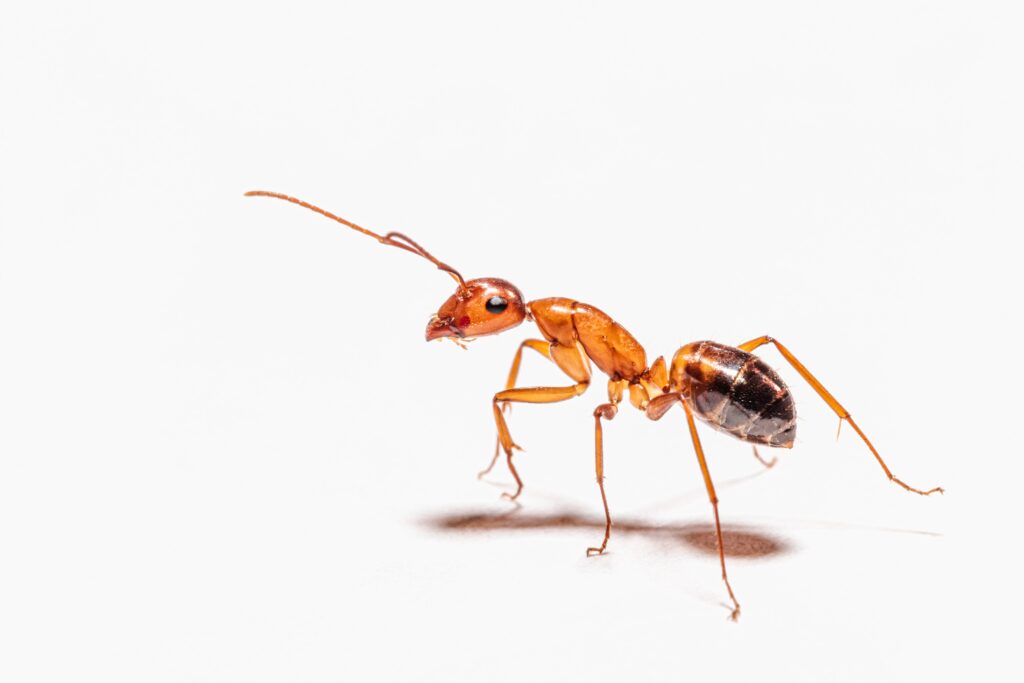 Ants are one of the most prevalent creatures on earth. It is estimated that there are over 20 quadrillion ants, which equals about 2.5 million for every person on the planet! Even though ants don't appear dirty, they can be a vector, and ants carry diseases and bacteria which can make your family ill.
More Information
Do ants carry bacteria and other diseases into your home with the potential to contaminate your food?
Read this study published by the National Institute of Health on the potential for ants to be a vector for carrying diseases.